Welcome to Supernatural Wikia!
"Howdy, John! I'm Meg. I'm a friend of your boys. I'm also the one who watched Jim Murphy choke on his own blood."
—Meg to John Winchester.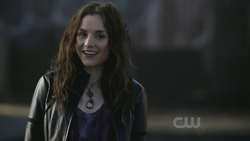 This unnamed demon, known only as "Meg " after the woman she was originally seen possessing, was a loyal follower of Lucifer. She worked for her "father" and fellow Lucifer-loyalist Azazel in Season 1, at which point she met and became enemies with The Winchester Family. She was among Lucifer's demonic servants in Season 5. Read more...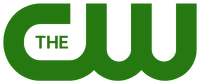 Given a chance like Dean, what would you do?
What would you like to see the most in the first episode of season 11?
Ad blocker interference detected!
Wikia is a free-to-use site that makes money from advertising. We have a modified experience for viewers using ad blockers

Wikia is not accessible if you've made further modifications. Remove the custom ad blocker rule(s) and the page will load as expected.